REAL PEOPLE. REAL RESULTS.
Are you wanting to come and trial our classes to see if we are the right fit for you?  Our 7 day trial is what you need. 
It gives you unlimited access to our timetable for 7 consecutive days   giving you the perfect taste test of what we offer and why so many ladies in our community love what we do.
Upon purchase of your 7 day trial, you are sent an email with a booking link to book into the classes of your choice 
You have 7 days from purchase to activate your trial pass, and then you have 7 consecutive days to attend.
After the 7 day trial, if you feel we are the right fit for you, we like to sit down and chat to you about your goals and help you make a plan before you sign up and become a member. 
$20.00 + GST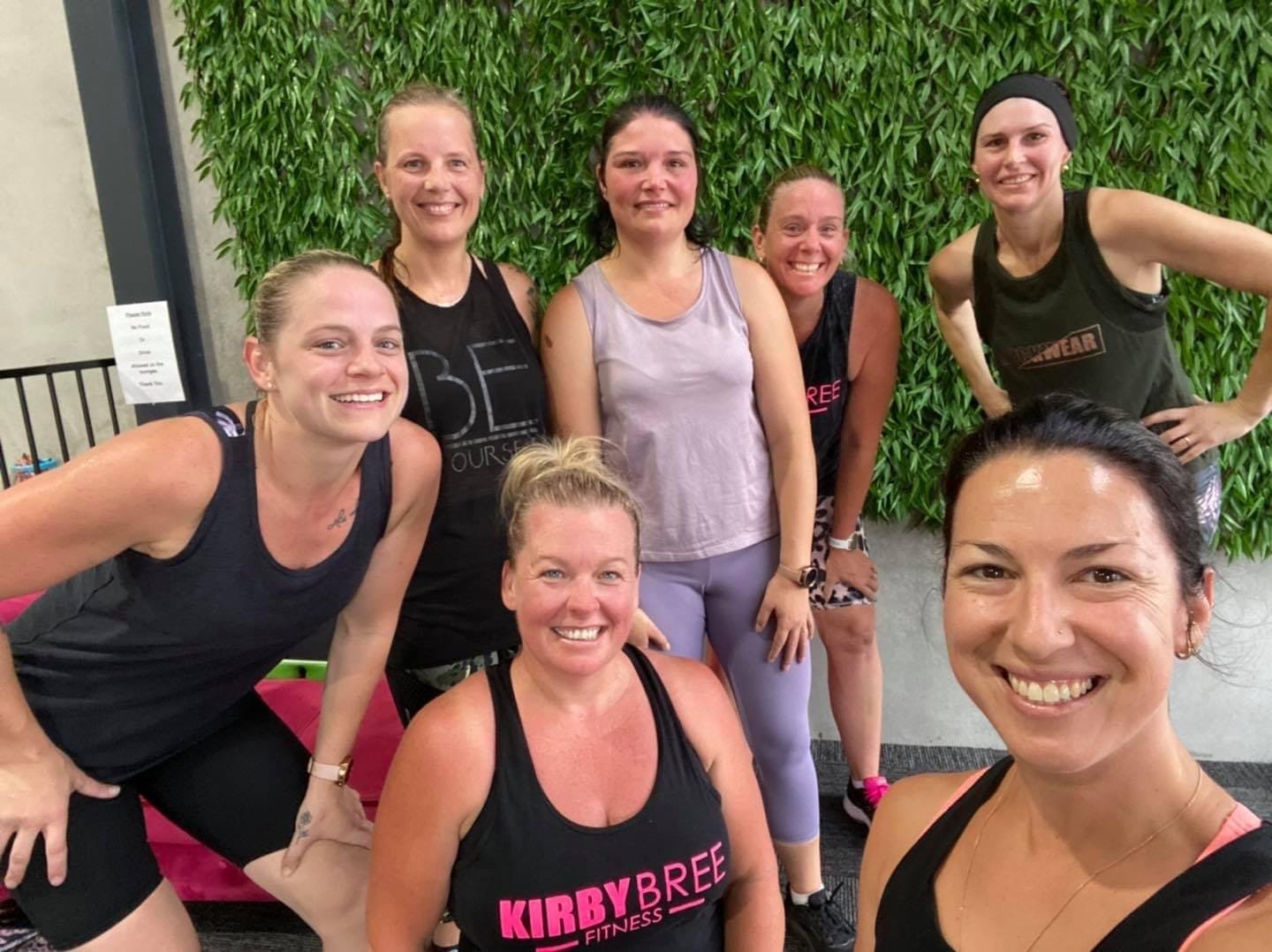 ✅ Self-Confidence
✅ Stronger
✅ Healthier
✅ Fitter
I'm absolutely loving your classes & seeing results just makes me want to strive to achieve more… so happy to have come this far not just with my weight but my energy levels, fitness, body confidence & learning when & what to eat…
Since I started training with Kirby Bree Fitness, I've lost 11kg & 26cm. I'm back into clothes I was in on my honeymoon (9 years & 3 kids ago!!)